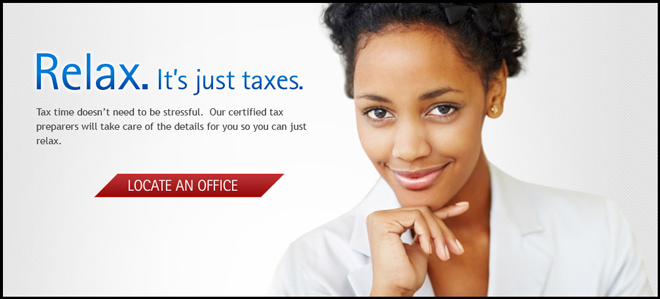 Bradenton Tax Professionals

We have offered tax services to the Bradenton and Sarasota, Florida areas for more than seven years, helping everyone who brings us their tax documents to find new deductions and file more accurately than they ever believed was possible.
Many people file for the standard deductions without realizing that they can save much more money by itemizing their deductions. Preparing and filing taxes is confusing, even with the "EZ" forms, and many people file incorrectly without even realizing it. This can lead to problems down the road, due to honest mistakes that occur if you are too busy to check your preparations, or simply are not aware of the correct way to prepare your taxes.
Because there are so many steps, even on those EZ forms, it is easy to make a tabulation error, to transpose a number, or to simply write the wrong sum on the wrong line. This is where Rapid Return comes in. For only $55, we offer tax return services, to prepare tax documents for individuals of all incomes and life situations. Our professionals ensure that you have all the proper documentation, and prepare everything for submission to the state and federal revenue services.
Instead of muddling through your taxes, bring them to us, and let us prepare your return with the skill and attention it deserves. Whatever your tax needs, we can supply them with fast, friendly service that is sure to leave you satisfied. Taxes are a serious business, if you do not have the time or the desire to do them right, our cost-effective services can alleviate the strain and stress of tax season. Contact us today for more information!